Officially Sold Out for 2019!
Chip in Now and Show your Support for our Residents!
The Columbus Residence Charity Golf Tournament is a fundraising event that aims to support and improve the lives of 76 residents who are cared for at Columbus Residence, a Complex Care home in Vancouver. The tournament includes 18 holes of golf, golf carts, lunch concession, bucket of balls for warm-up, raffles, prizes and much more!
All proceeds raised will support programs that enhance the residents' quality of life and preserve the care home's high standard of providing holistic care.
Join us September 6, 2019 at the University Golf Club.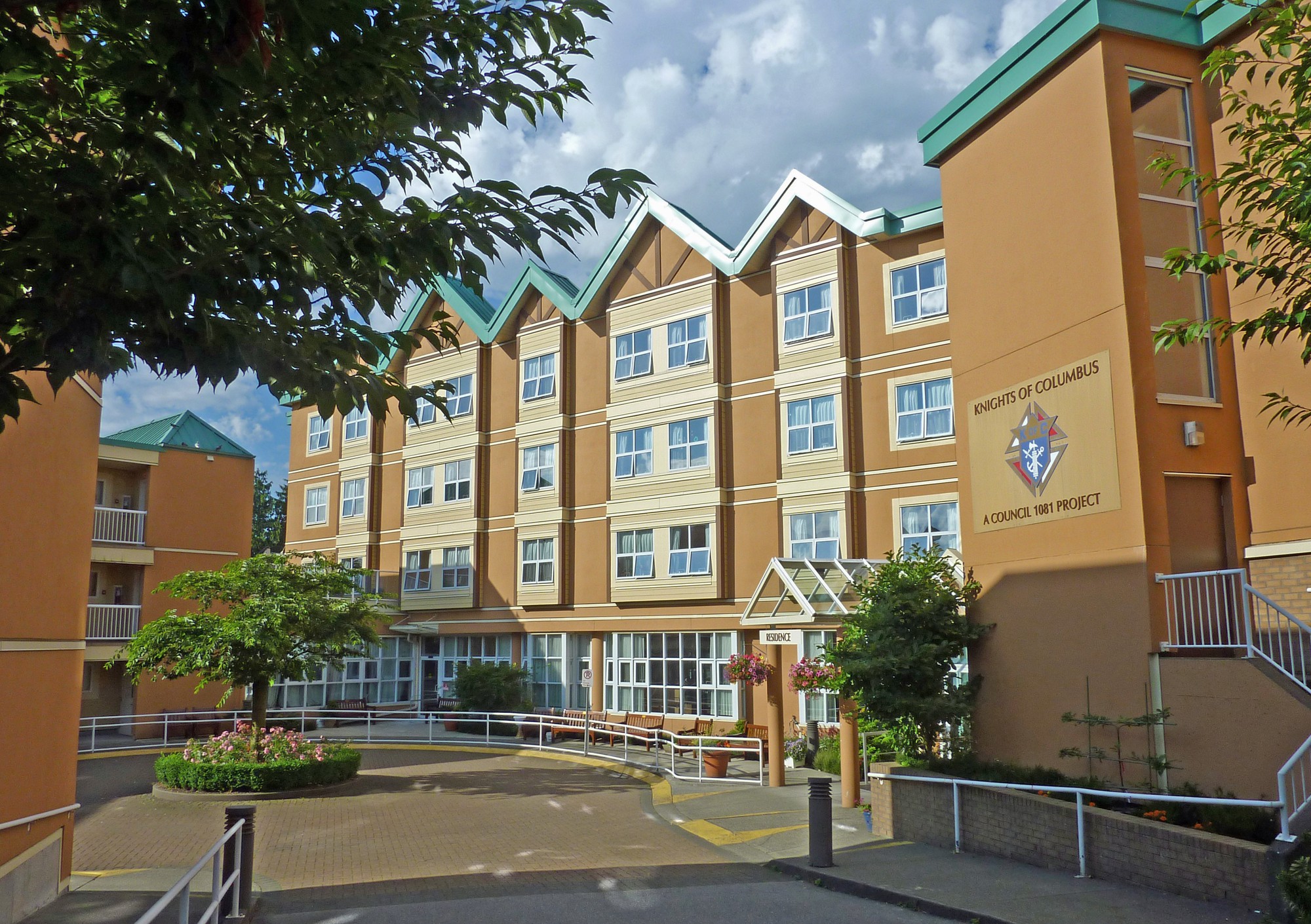 Founded in 1990, Columbus Residence is a non-profit organization which provides complex care and support as well as independent housing to seniors needing assistance in the Lower Mainland. They strive to ensure that all their residents feel at home, supported and have as comfortable a living arrangement as possible. They're mission is to provide holistic, compassionate care in a multicultural, homelike environment.
The University Golf Course remains a staple in any local golfers tee time schedule. Founded in 1929 this iconic Vancouver landmark is a traditional golf course nestled in towering old growth trees featuring long narrow fairways and located only minutes from the city. It is the perfect urban escape for any Lower Mainland golfer.